Of course, the most important thing is to appear busy and active. Around midday, make it look like you have left the building already. Wear sunglasses to suggest you have been on a walk and not in bed watching Amy Schumer videos. Buy food and drink in advance and produce it at regular intervals to suggest you have just been to the shop rather than drinking a bottle of Chardonnay and eating instant noodles in the bath.
The artists Bik Van der Pol visited this week and spoke about their 2006 project Fly Me to the Moon in which they exhibited a moon rock in a small tower of the (then-closed) Rijksmuseum, allowing access by way of guided tours. The rock had been presented to the former Dutch prime minister during a visit by the three Apollo 11 astronauts after the 1969 moon mission. NASA had, by 1970, distributed over 100 moon rocks to countries all over the world. Three years later, in 2009, the lunar rock was subsequently exposed as a fake which was actually nothing more than a lump of petrified wood of unknown provenance. The wood is still kept in the collections, a bit of tree forever associated with the moon.
It was a treat to be reminded of Bik Van der Pol's practice which I admire for its strong methodological research base, sense-making Dutch finish with a tabasco dash of quirk and wry smile. The first work I experienced was the 2007/9 Loompanics library at Van Abbe Museum which exhibited 140 books by the now defunct subversive US publisher: How to Disappear Completely and Never be Found, Surviving On The Streets, How to Make Driver's Licenses/ID on Your Home Computer, How to Hide Things in Public Places…
Bik Van der Pol, Loompanics library, Plug In #28 Pay Attention, Van Abbemuseum, Eindhoven, The Netherlands, 2 June 2007 – 1 November 2009.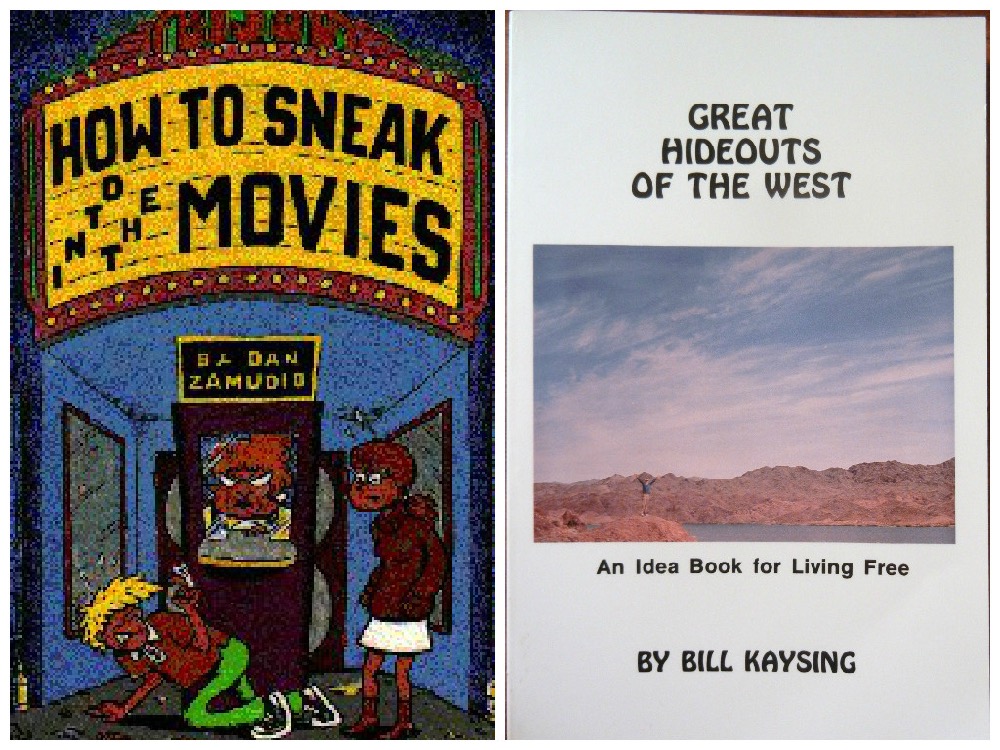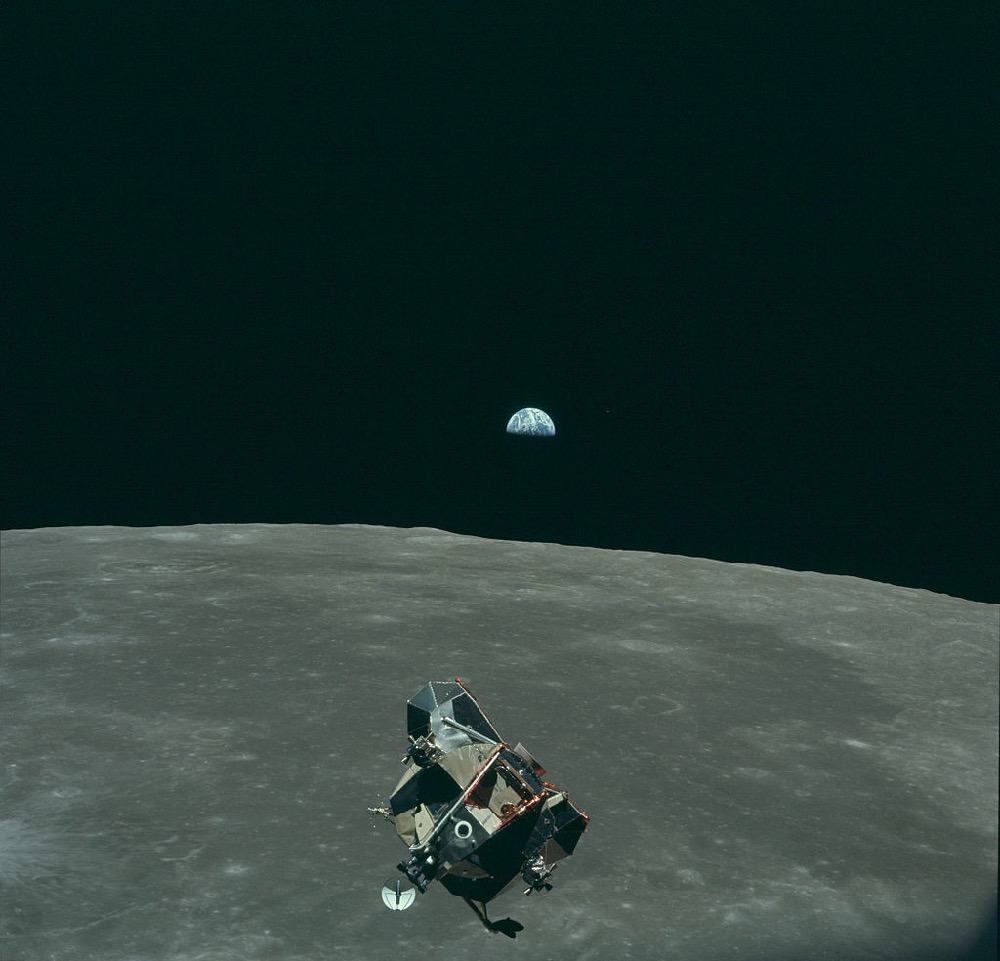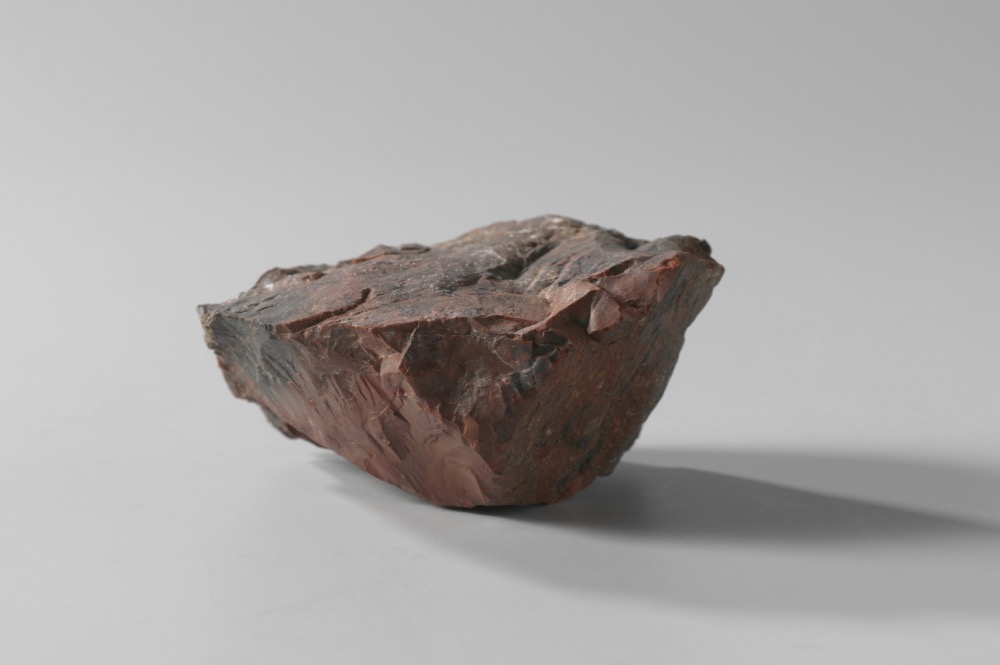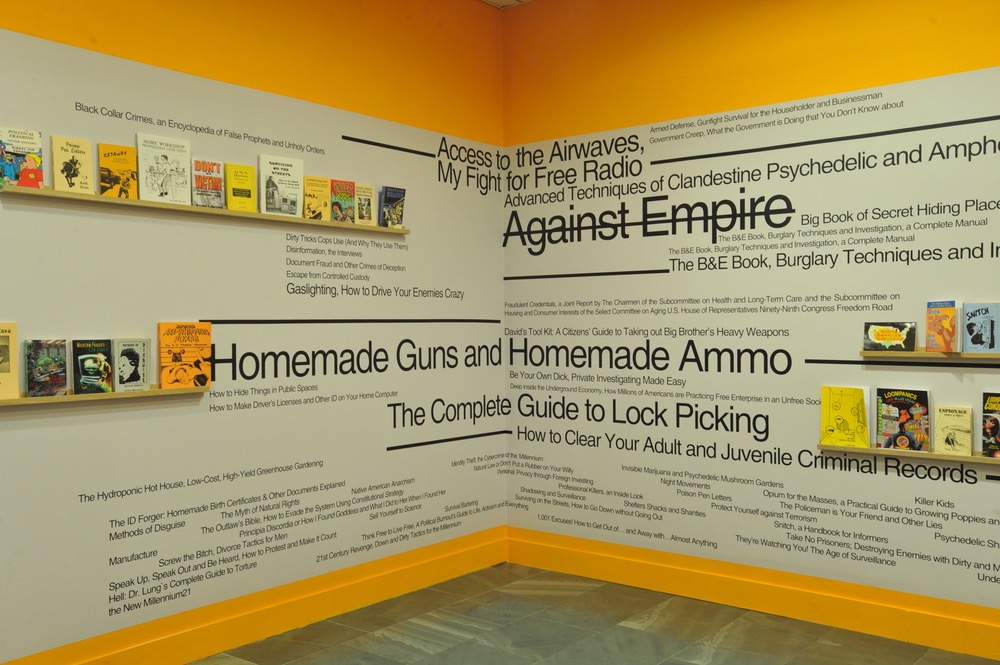 Food & Drink Notes: Virgin Mary, Tortillas. Arbroath, Scotland. 13.51.